Let's talk about meal time. Do you count calories or carbohydrates? Do you only eliminate certain food groups? Me personally, I just try to keep a balanced diet and enjoy my favorite foods in moderation. While this post is sponsored by Renew Life® Digest Smart Enzymes, all opinions are my own.
I have to say, overall I am pretty satisfied with my progress on my health goals. In January, I shared about some of my goals from my long list, with the overall focus being balance. Balancing all the different aspects of my day-to-day routines and finding what works best for my own success and happiness is always on-going.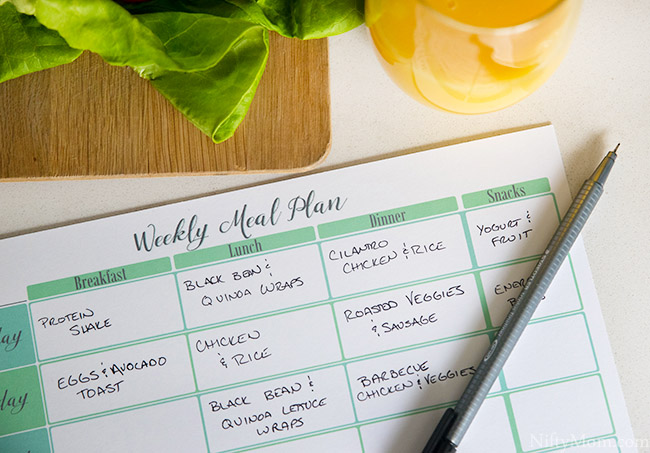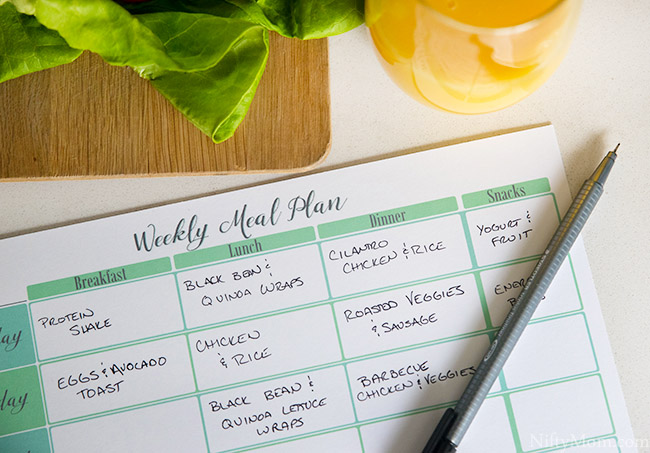 The last couple of months I have really stuck to my plans. I have been hitting the gym 3-5 times a week, taking supplements, and consuming more water daily. I have also been successful in creating those weekly meal plans AND sticking to them.
Since this month is the start of outdoor entertaining (barbecues, dessert tables, irresistible appetizers, etc), I want to make sure I am still staying on track.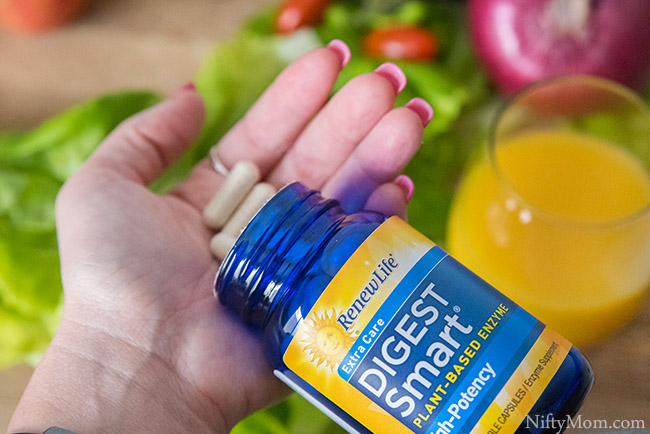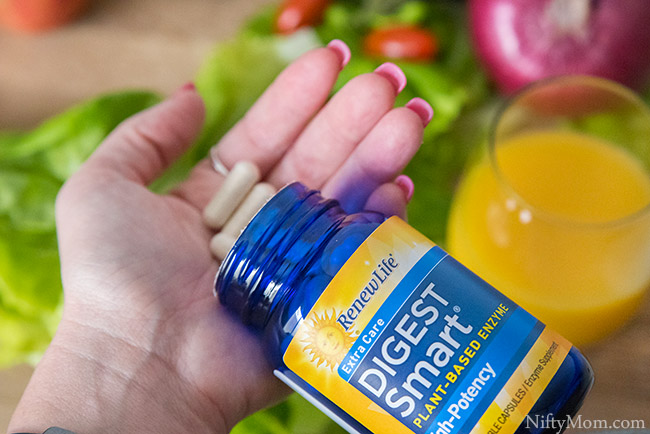 Like I have said many times before, that success and happiness starts within. The gut is considered the core of your body's overall health and well-being and can affect your entire body including immune health, energy, happiness, stress and more. If I don't feel balanced and right on the inside, it effects everything I am doing and that I am able to accomplish day-to-day.
When it comes to the food we put into our body, eating too many processed foods or a diet rich in protein could leave us feeling uncomfortable after a meal. Occasional gas, bloating and indigestion can make us feel uneasy.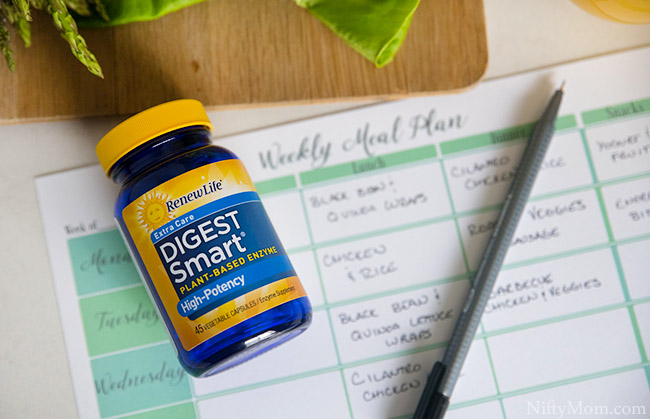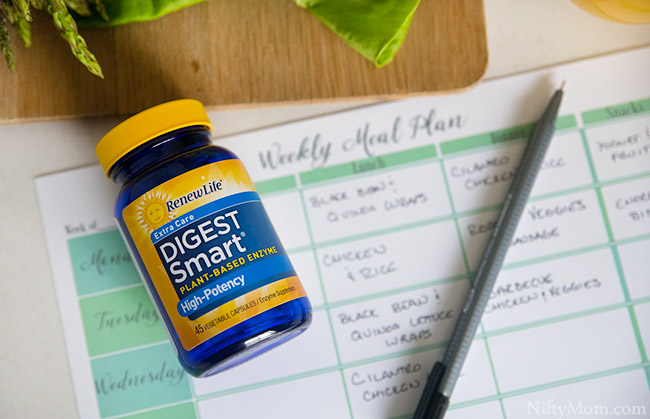 Adding Renew Life® Digest Smart Enzyme before each meal can help prevent such discomfort. Digest Smart® Extra Care is a broad-spectrum digestive enzyme formulated with 25 plant-based, raw enzymes to help break down protein, carbohydrates, fats, and ¬fiber.* It helps digest all types of foods.*
Caring for my digestive system and gut, helps keep me on track with my already healthy, active life. As always, ask a doctor if you have a specific condition, as food allergies and gut concerns should be addressed separately.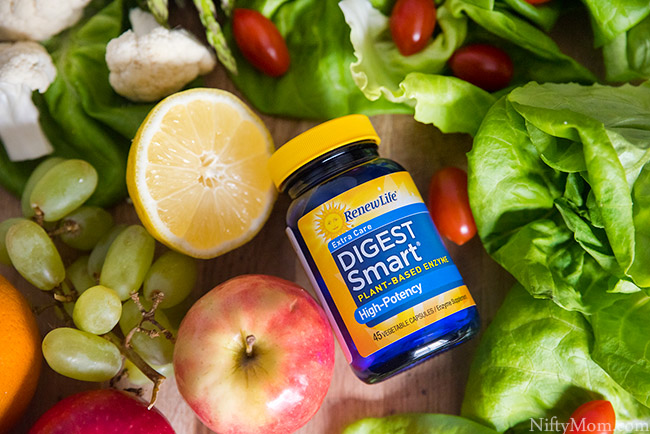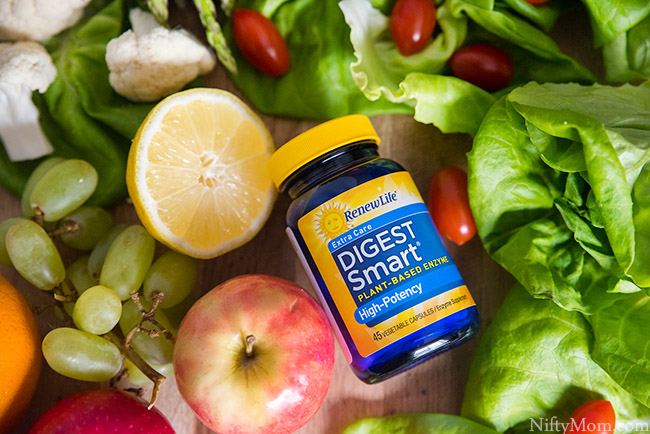 Digest Smart Enzymes are available at health food stores, grocery, drugstores, and other major retailers, including Target and Walmart. To learn more and see the full line of Renew Life® supplements, visit www.RenewLife.com.
This is a sponsored post written by me on behalf of Renew Life® Digest Smart Enzymes.
* These statements have not been evaluated by the Food and Drug Administration. This product is not intended to diagnose, treat, cure, or prevent any disease.