It's that time again, friends; Time to dive right into our fall family traditions. What better way to kick off the season than a visit to Eckert's Farms. We were invited back last weekend with our friends for their first weekend of pumpkin-picking and so many new memories were made.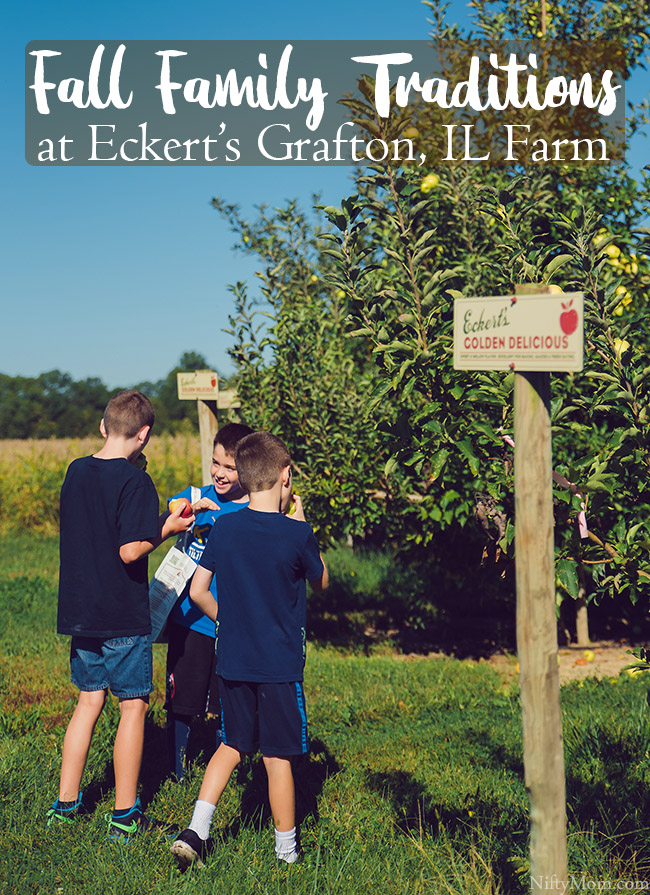 Fall means a lot of my favorite things; bonfires, s'mores, apples, pumpkin picking, and Eckert's Farms. We made Eckert's part of our family traditions years ago. When my kids simply hear us talking about Eckert's Farm, their faces light up with joy in anticipation.
Two years ago after visiting the Millstadt Farm, I put a bunch of our favorite fall activities together and made an 8×10″ printable to frame. That way each season we can use a dry erase marker and cross off completed activities. Click below to print it for this year!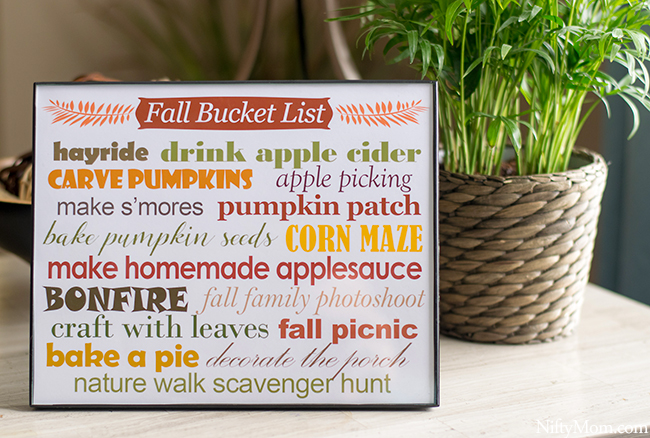 2 years for our fall festivities, as I mentioned we visited Eckert's Millstadt. Last year, we went to the Belleville Farm and had our good friends go with us. It was such a great time to make those memories with them and watching the kids play with their friends in one of our favorite places.
To complete the trifecta, we decided to take our yearly fall trip to the farm with them again. But this time we visited the Grafton location since it is the only one we haven't been to (not counting the one in KY). Let me tell you, we were not disappointed!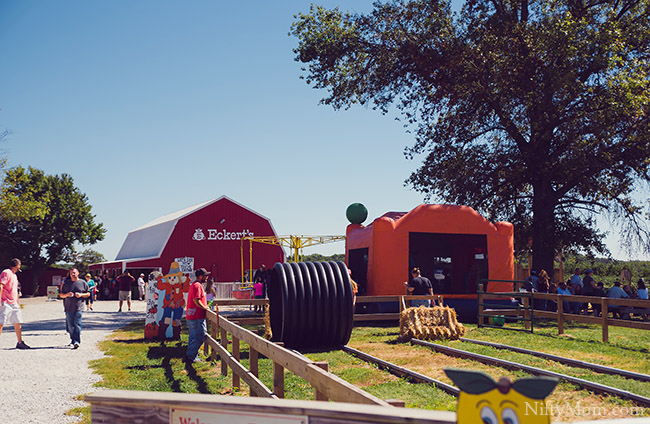 The crops were plentiful, with rows upon rows of different types of juicy apples ready to be picked. The pumpkin fields were lined with pumpkins in all sizes, shapes, and colors making it hard to pick just a few (no seriously, I almost left with 15 to decorate with).
After spending the morning in the fields, we shopped around the country store, which is a must. Making memories with Eckert's doesn't stop when you leave the farm. I always stock up on some of the fall favorites including their apple crisp mix, apple cider, kettle corn, and pumpkin bread mix. I also purchased their family fall cookbook, and next week I hope to share at least one delicious fall recipe from the book.
The rest of the afternoon was filled with more smiles and laughter as the kids played in the kids' activity area, enjoying the rides, feeding some animals and riding the camel. It was the perfect first fall Sunday.
Make time to head to Eckert's over the next month to take part in the fall fun!
Follow Eckert's for the latest events and updates:
Facebook  · Twitter · Instagram
Also, I shared more of our love for Eckert's over on their blog here. Head over and you can print off the checklist version of the fall bucket list shown below.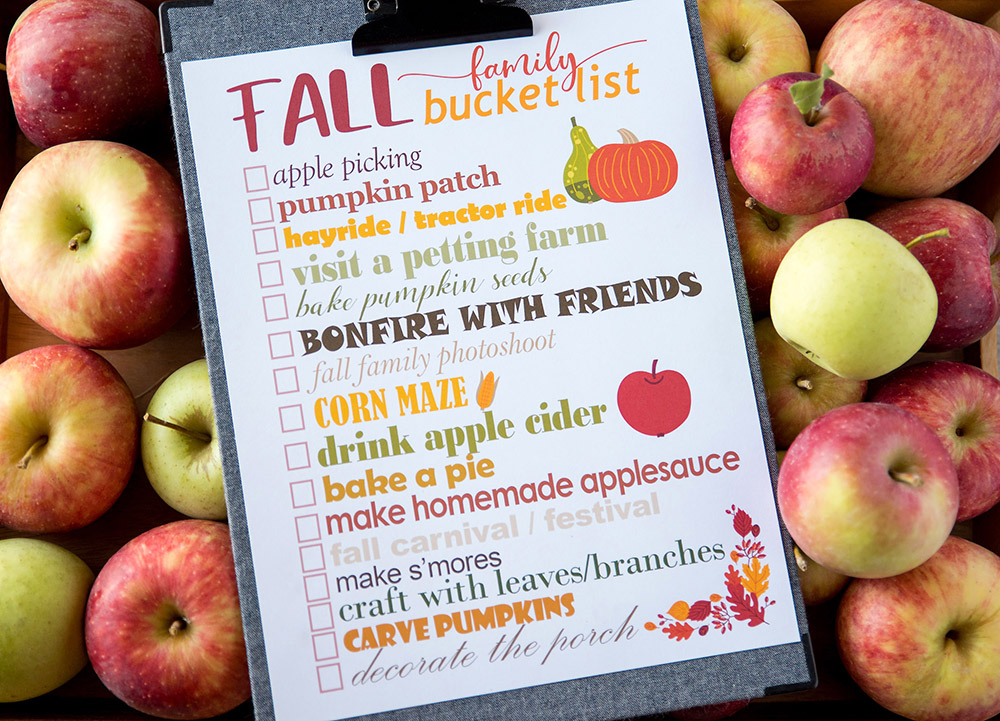 Keep scrolling to see our visit last weekend told through pictures. Lots of smiles, for sure. I can't wait for our next visit.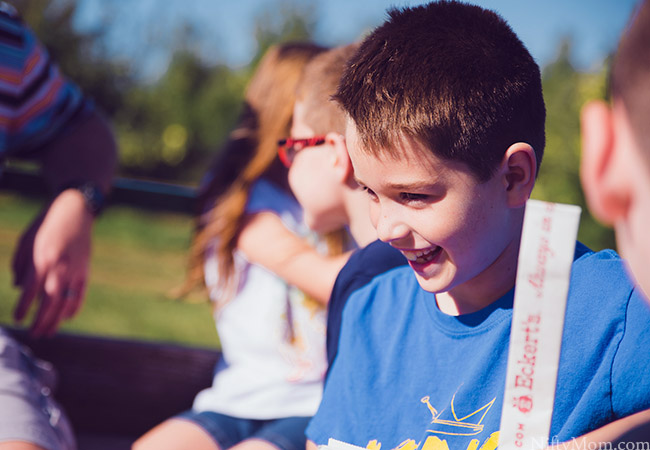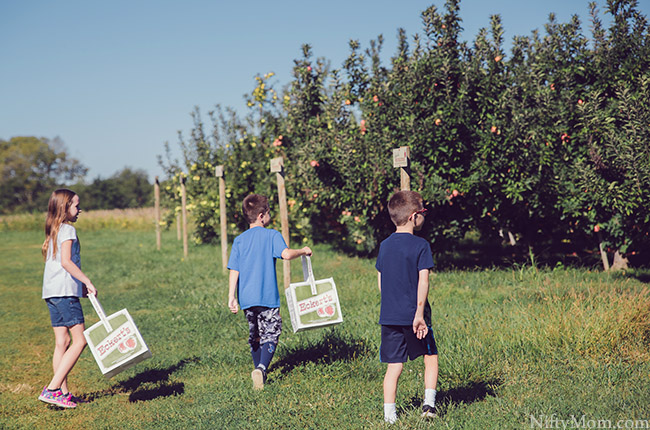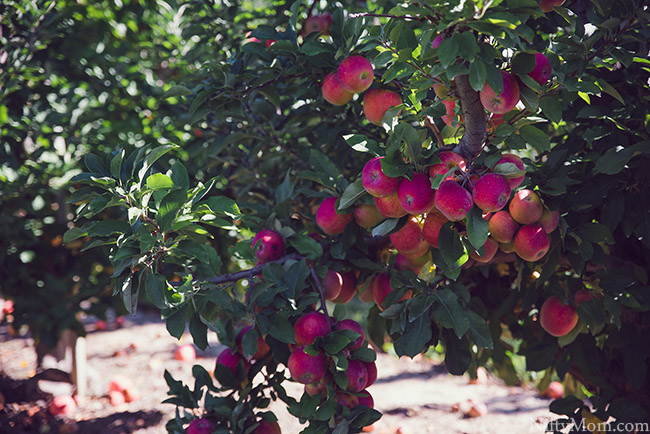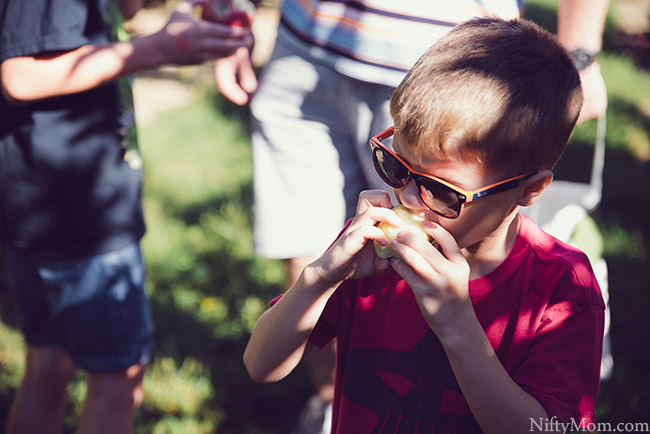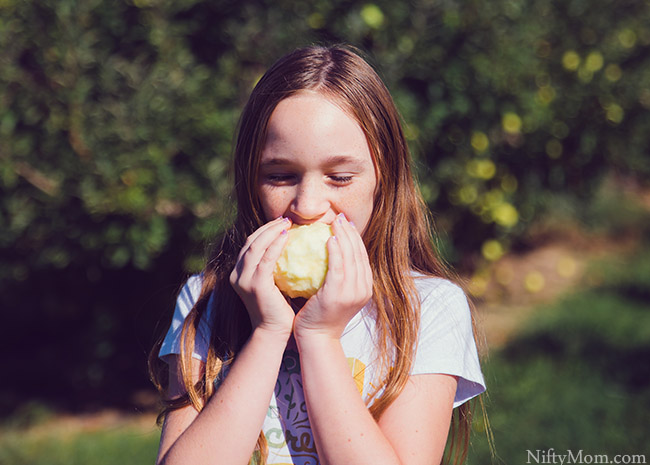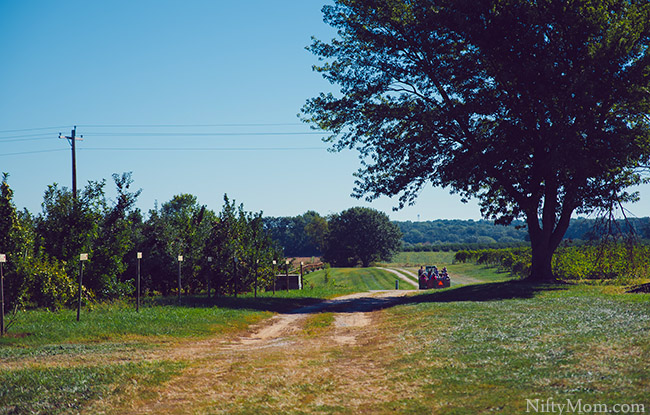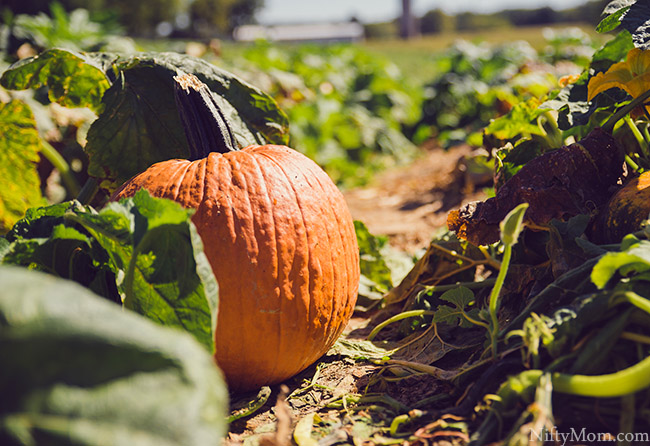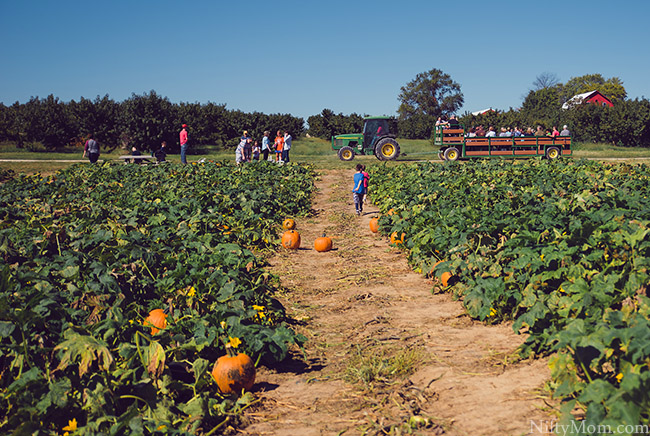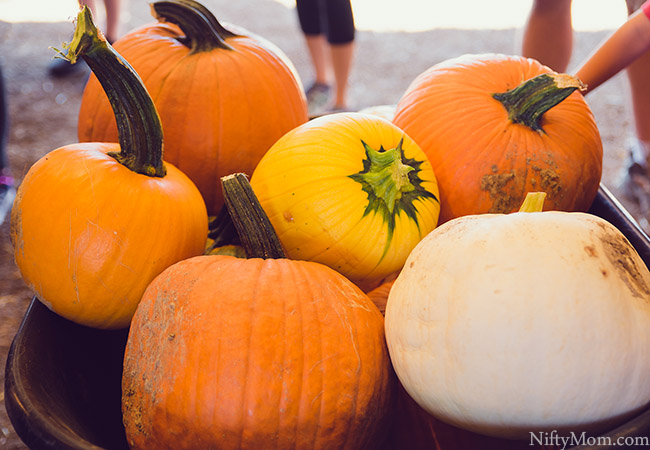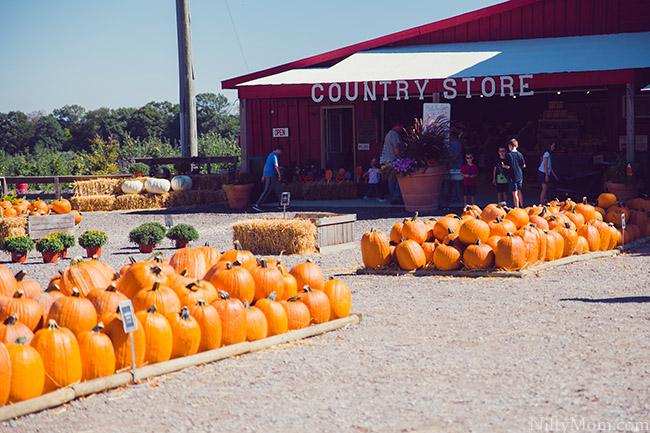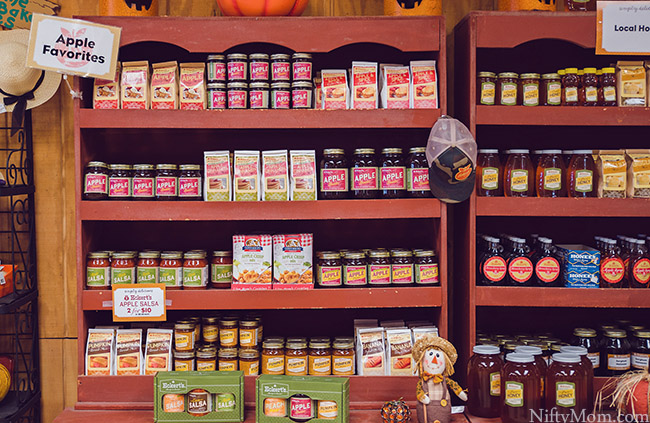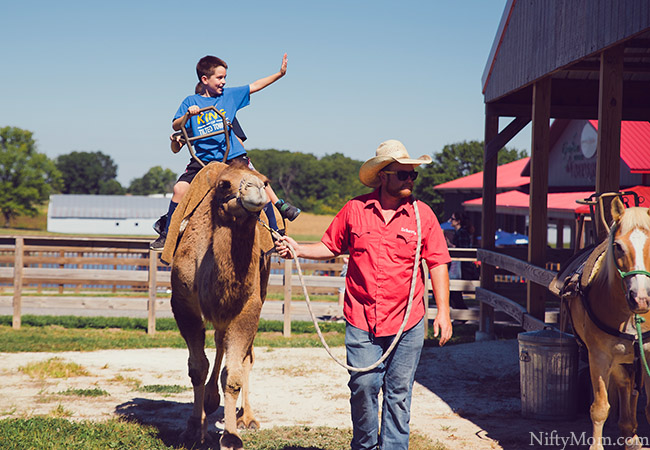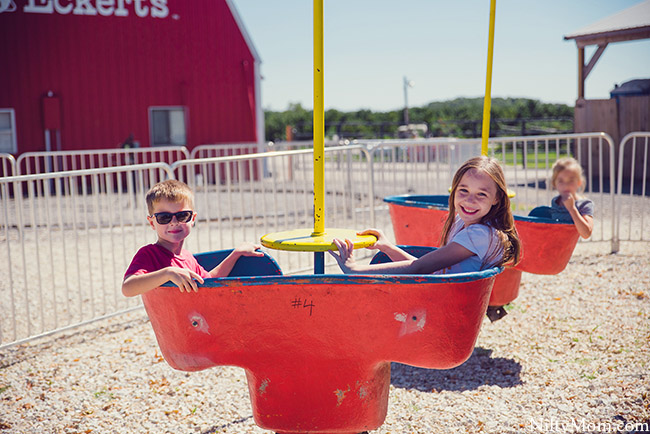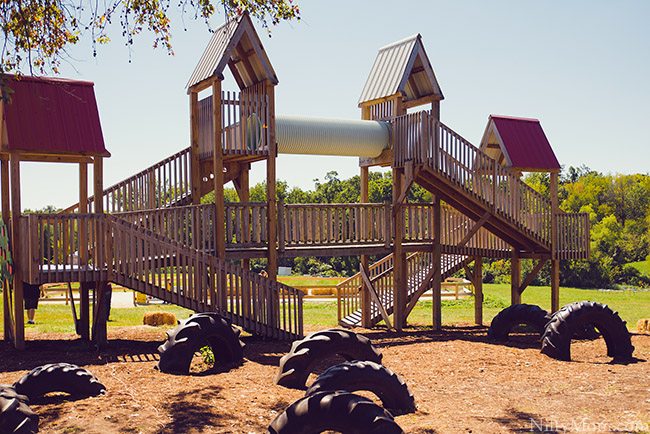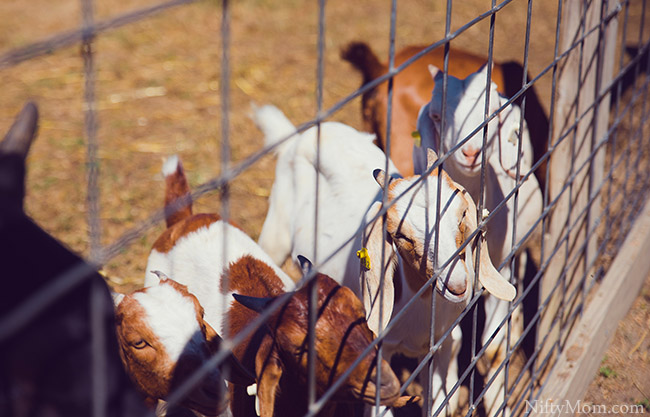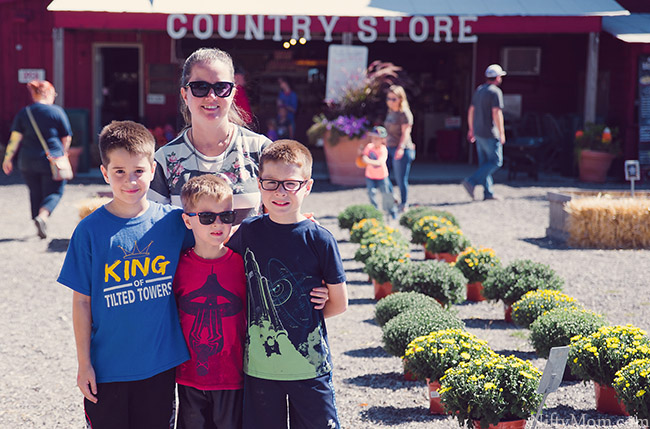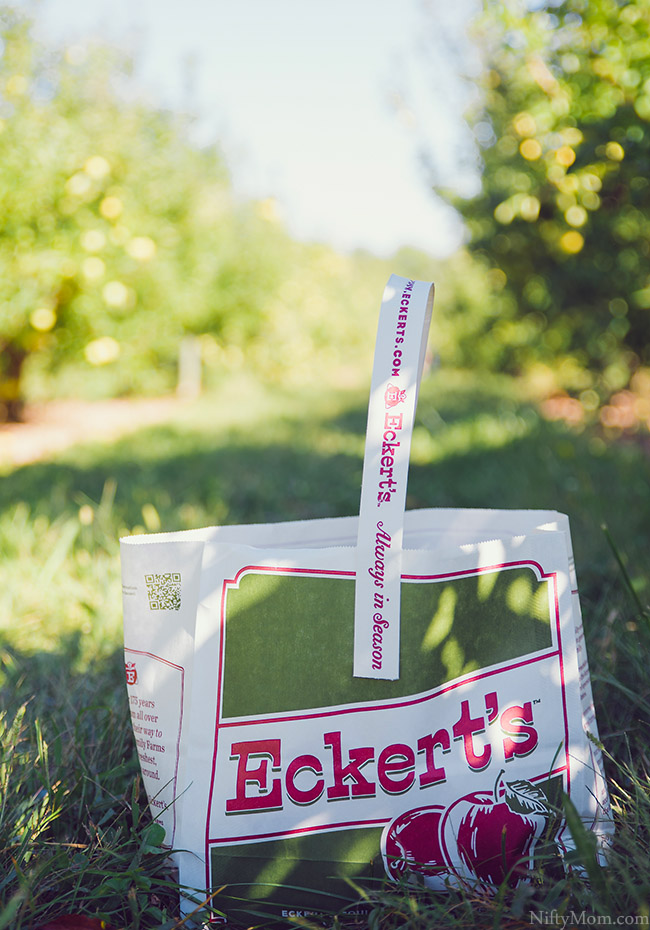 Thank you Eckert's for all the great memories!