**PLEASE NOTE: Due to a logistical issue with the truck bringing the trikes, they postponed the Trike Riot until next Sunday, August 28th.
5K events are a fun way to get out, exercise and get a nice run in. There are various types of 5K that are more than just running those 3.10 miles. Some have obstacles, color throws or dirt & mud. But have you heard of the Trike Riot?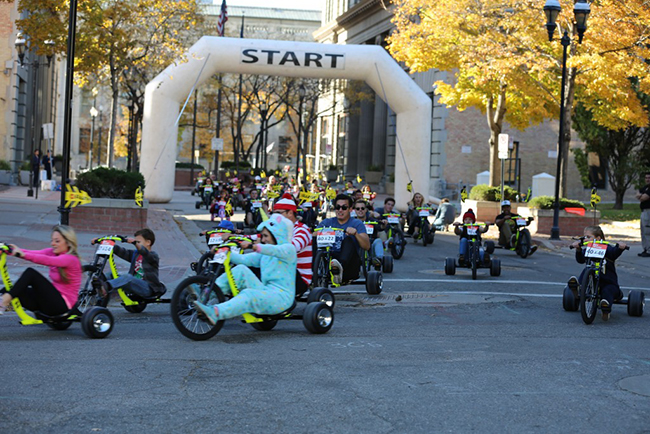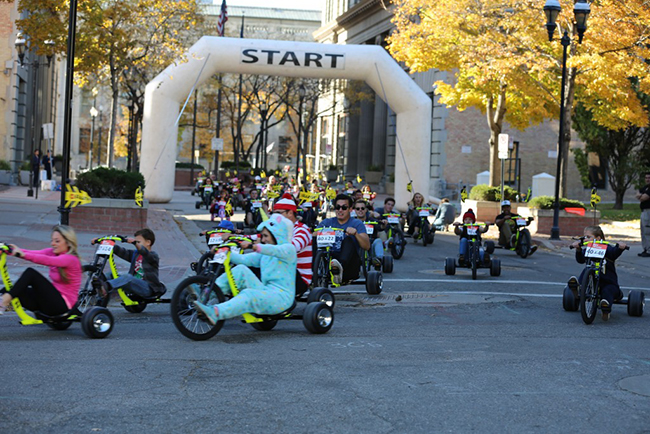 What is the Trike Riot, you say? It's a family friendly race that takes 5K events to another level and it's coming to the St. Louis area this weekend!